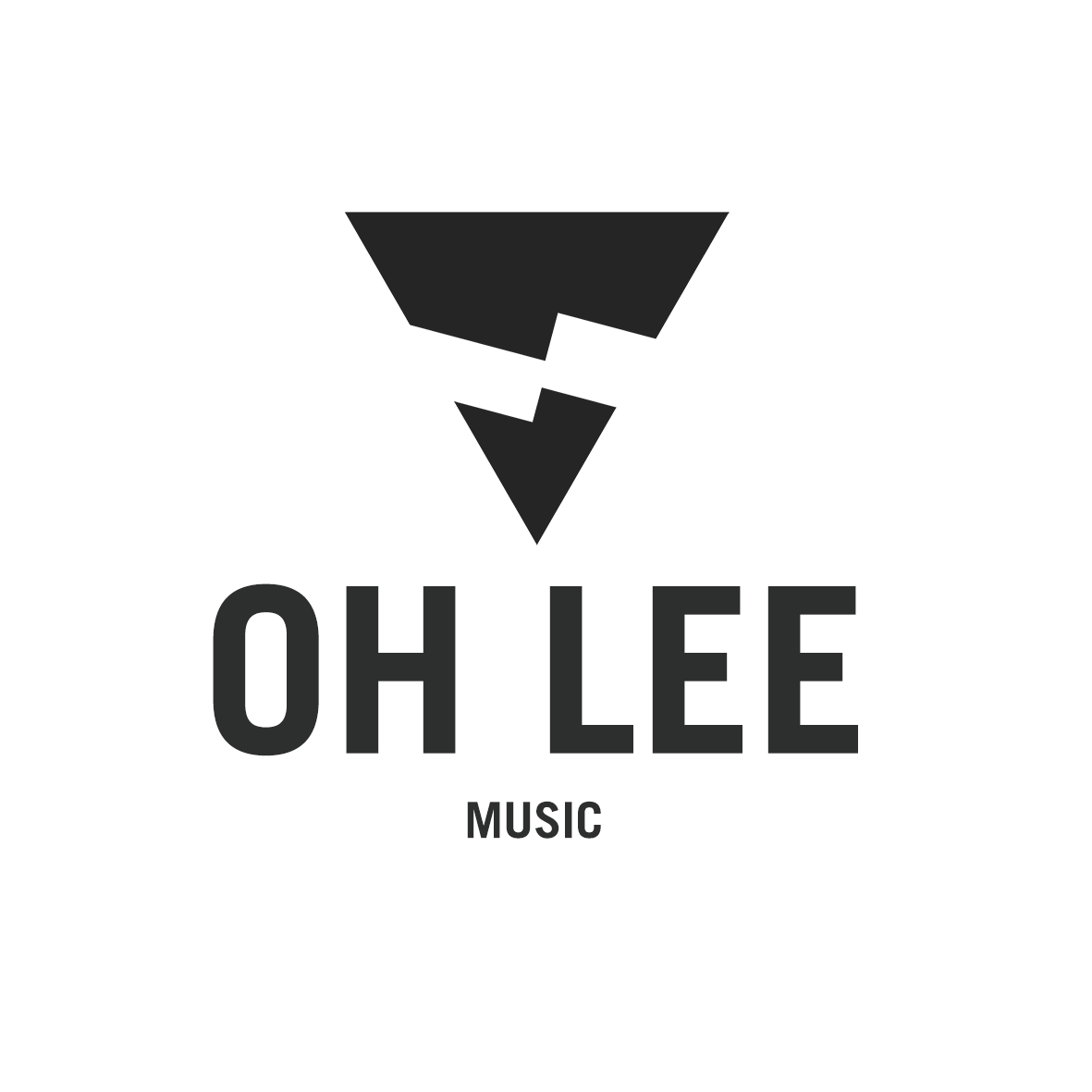 O
h Lee Music emerged as an artist collective in 2016 with a simple purpose: to provide a label for DIY records. Since then, it has been also pushing forward the independent music scene with concerts, networking events, workshops and talks. Most of all, Oh Lee Music is on its mission of bringing live music closer to all types of audience.  

Nowadays, our headquarter is divided between Norwich (UK) and Porto (Portugal). We still keep the same ethos: working towards the artists and with our customers in mind foremost. We are capable to provide you with the right tools to grow your career from scratch. At the same time, we have got the mechanisms to work your PR - the key for standing out from the crowd - as well as we are always willing to organise the right performances with booking partners all over Europe.

Welcome! Feel free to express yourself. We take care of the rest.